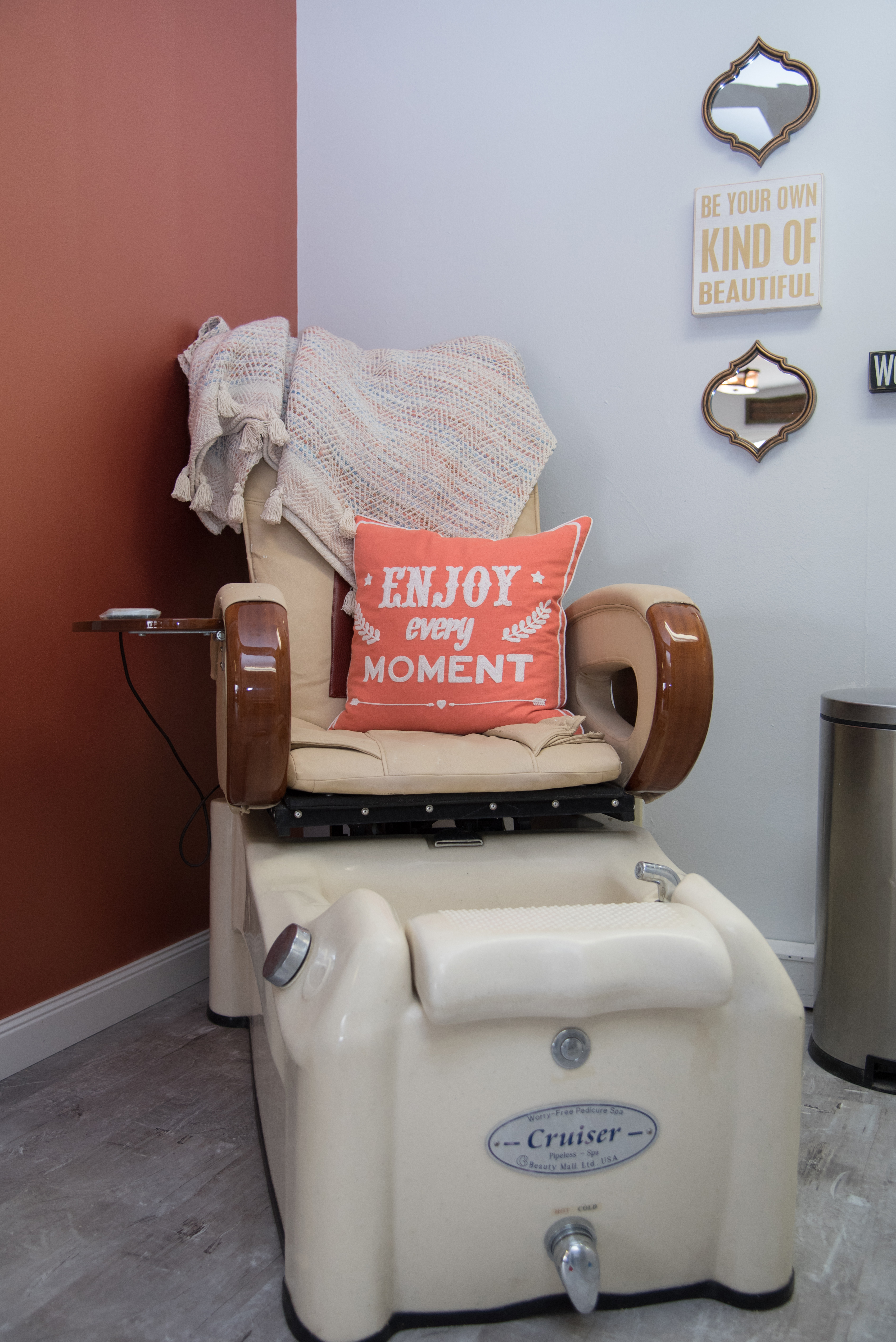 The Hair of Your Dreams
Transformations is a locally owned hair renewal studio focusing on giving you the hair of your dreams! Yes, you too gentlemen! 
All hair renewal services are non surgical so you can leave knowing you will have no downtime or recovery. We are Health Board Certified for the services that we provide.
Transformations is passionate about helping both men and women with hair loss, receding hairline, alopecia, medical illness or general hair thinning.
Our stylist are highly trained in color matching, color correction, and blending. We service & retail wigs, hair extensions, clip on pieces and mens hair grafts of the highest human hair quality.
Call Today
Locally Owned
Our advanced services include, microblading, permanent makeup, eyelash extensions and scalp pigmentation. These treatments can fill in sparse eyebrows & eyelashes, leaving you with makeup that never washes away! Scalp pigmentation is perfect for the clean cut man who wants his hairline  or crown to have a thicker appearance , or for the women self conscious about a receding hairline. Our stylists are passionate about helping their clients find themselves in the mirror. Healing, transforming, and creating through beauty.
Limitless Options
Transformations Sylvania offers a unique and extensive selection of the finest cosmetics, healing oils and conditioners to suplement and enhance your new look.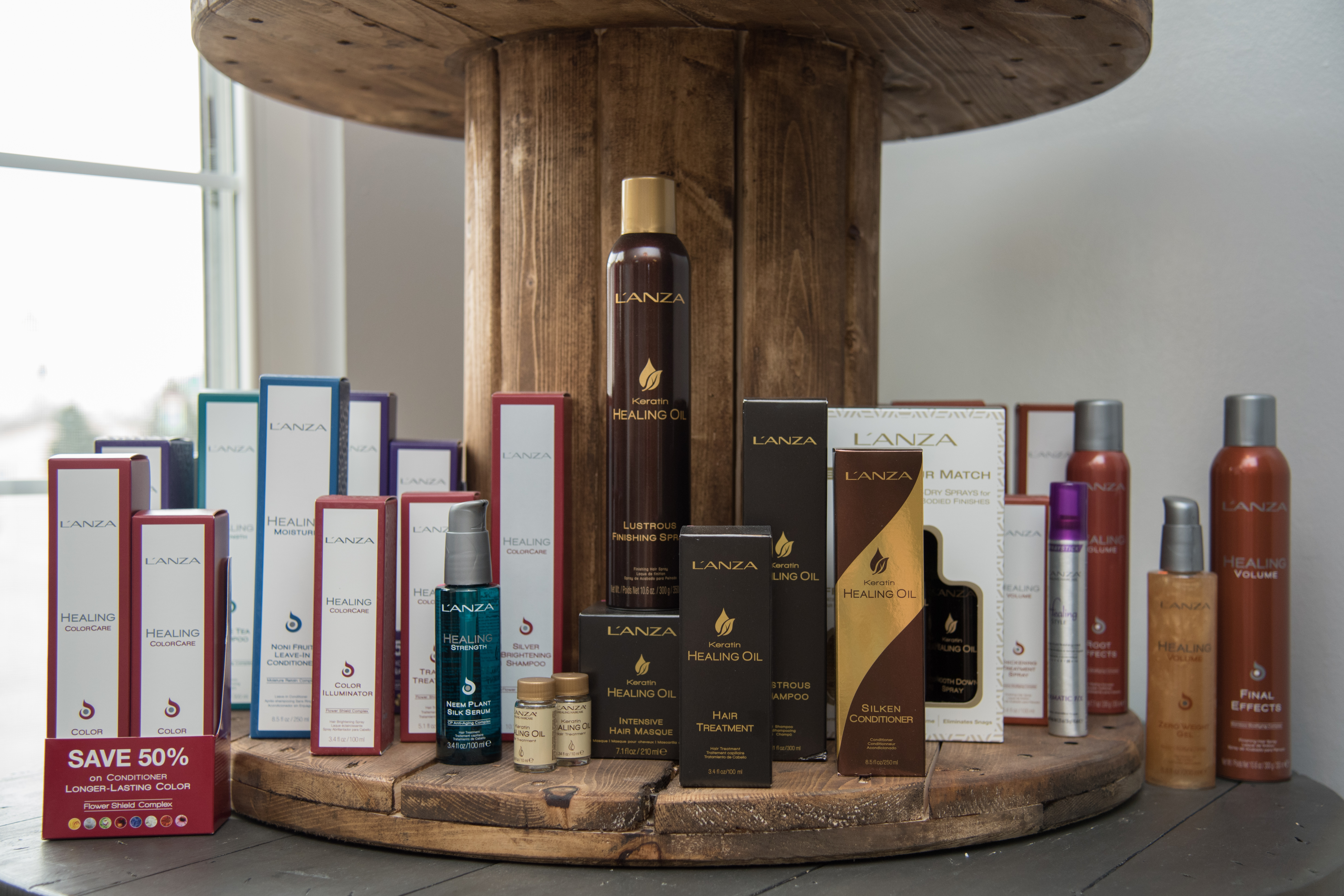 Transformations Portfolio
Images of the Transformations Hair Renewal Studio in Sylvania Ohio